October is officially pumpkin season and we have a huge assortment for your Fall displays. Come visit our pumpkin patch for fresh, beautiful pumpkins and gourds that arrive weekly.
Get inspiration from our gorgeous Fall displays and containers. Our sales associates can help you with your design, or bring your containers and ask our container designers to create a custom design for you.
October is a great time to plant bulbs that will reward you in Spring. Daffodils, tulips and hyacinth are a few that perform well. Consider layering them in your containers for a Spring transformation.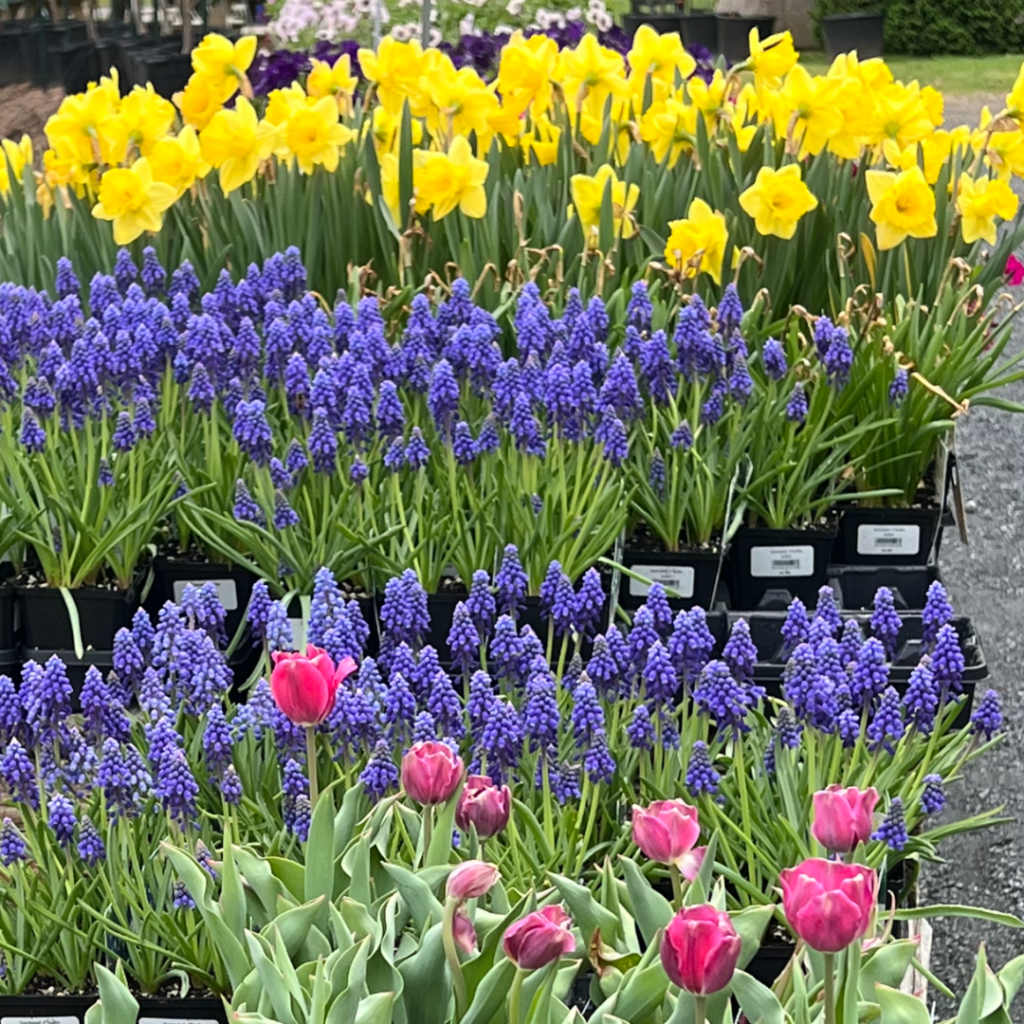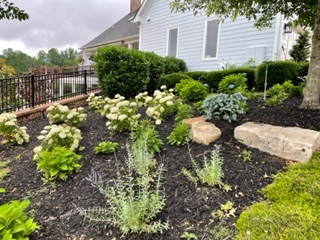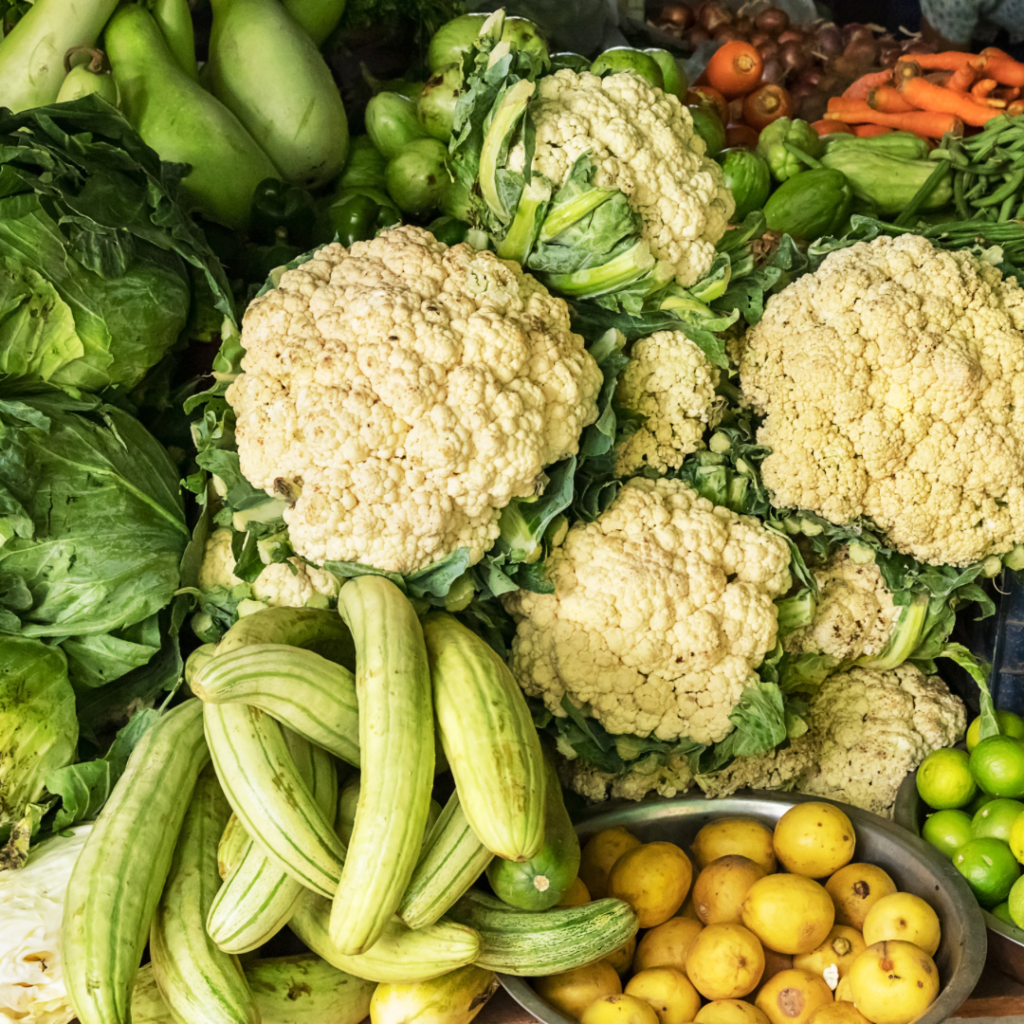 Looking to add to your existing landscape or create a new bed? Fall is a great time to plant and our nursery has many new varieties. Cooler temperatures allow plants to establish without the stress of heat and drought.
Refurbish mulch to help with weed control and be sure to give your plants supplemental water if we don't get adequate rainfall. Pick up a brochure on how to install and maintain healthy plants when you purchase your
material.
Transplants of edibles work better than seeds at this point. We have a wide selection of vegetables and herbs for you to choose from. Harvest peppers and tomatoes before frost. Consider using edibles as part of your containers if that helps bring them closer to your kitchen.
Enjoy the cooler temperatures! Get out in your gardens and take stock of what worked well, where additional color and texture are needed, and either plant or plan to plant in the Spring.